Youth is almost completely synonymous with good health. Who would actually think that the young ones are at risk of any kind of  heart problems? Unfortunately, they, too, could face such problems. Such is the case with young athletes.
Young athletes, who snore and suffer from sleep apnea, are at risk of heart problems. This is backed up by a study.
A study of university rugby players has shown that they are more likely to suffer sleep disordered breathing than an average middle-aged man. The study also showed that the athletes who experience this problem are also more likely to have low levels of oxygen in their blood and higher pulse rates during the night, suggesting that athletes with sleep disordered breathing may be at risk of heart abnormalities.
(Via: https://www.sciencedaily.com/releases/2019/03/190311081942.htm)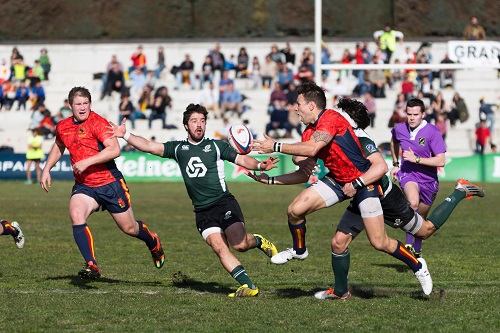 These findings aren't exactly what you would expect from young and vibrant athletes. As a matter of fact, low levels of oxygen in the blood and high pulse rates are the last thing you'd expect from a young athlete at rest. Apparently, those dangerous symptoms are seen  in …