Do you ever wonder why you snore? Are you one of those folks who think sheer exhaustion is the reason for snoring? Well, if you are; think again. Sheer exhaustion is not the cause of your snoring.
There are 4 surprising reasons why you snore. One of these surprising reasons is your weight.
No one likes to talk about their waistline, but it is something to remember when trying to cut down on snoring. According to the National Sleep Foundation, "Being overweight leads to poor muscle tone and increases the tissue around the neck and throat." With regular physical activity and a balanced diet, these muscles will become stronger and snoring may begin to decrease.
(Via: https://valleycentral.com/sponsored/spotlight/4-factors-that-contribute-to-snoring-and-simple-steps-for-a-good-nights-sleep)
Another probable cause of your snoring is your alcohol intake. Maybe it's time to cut down on it.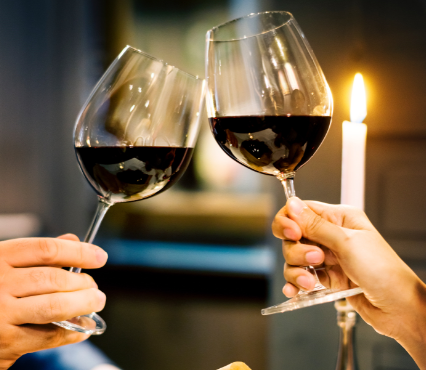 Having a little too much to drink before bedtime can bring on snoring. Alcohol relaxes the throat muscles, therefore lowering defense against airway obstruction. If you are planning on drinking, consider having your glass of wine a few hours before bed or avoid
…