Men snore. They don't deny that at all. They snore loud and mean that it's hard to get any sleep beside them. The question is, are men the only snorers? Of course not! Women are snorers too. The funny thing is that they can't seem to admit it.
In what may be the funniest news this week, a new study is finding that women tend to underreport their own snoring. The study looked at 1,913 patients, the average age of 49 years, who were referred to a sleep disorders center at a university hospital.
(Via: https://interestingengineering.com/women-lie-about-their-snoring-new-study-finds)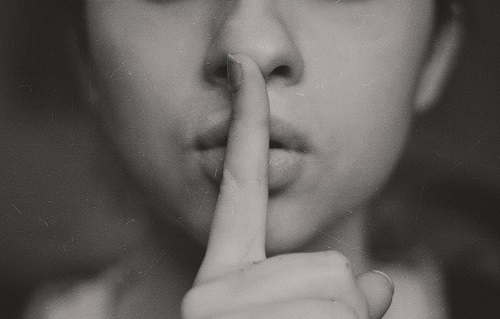 There really is nothing glamorous about snoring. Just imagine a weird, almost too annoying, sound coming out from a woman's mouth. It seems unfitting for a woman to snore; almost too unfeminine.  That probably explains why it's hard for any woman to admit that she snores.
What they found was that not only did women tend to underreport snoring, they also underestimated its loudness. The study found that 88% of the women snored, but only 72% reported that they snore.

In addition,
…